Rejuvenate Your Appearance with a
Brow Lift
If you are dissatisfied with the appearance of your eyebrows or forehead, a brow lift can remove wrinkles and sagging skin. Many patients find that a heavy, sagging brow line makes them appear constantly tired, worried, angry, or aged beyond their years. At the Facial Aesthetic & Laser Centre in Joplin, MO, Dr. Frank W. Shagets performs brow lift surgery in our comfortable, accredited surgical center. Dr. Shagets has more than 30 years of experience in facial plastic surgery. Using advanced techniques, Dr. Shagets can raise your brow line and reduce signs of aging.
The Benefits of a Brow Lift
As we age, skin relaxation can cause eyebrows to droop. Wrinkles along the forehead and between the brows can also form over time. A brow lift can provide significant cosmetic enhancement by:
Raising sagging eyebrows
Reducing horizontal wrinkle lines across the forehead
Reducing frown lines between the brows
Placing the eyebrows in an alert, youthful position
By raising the brow line, a forehead lift can make you look alert and refreshed. These effects can also give you increased self-confidence.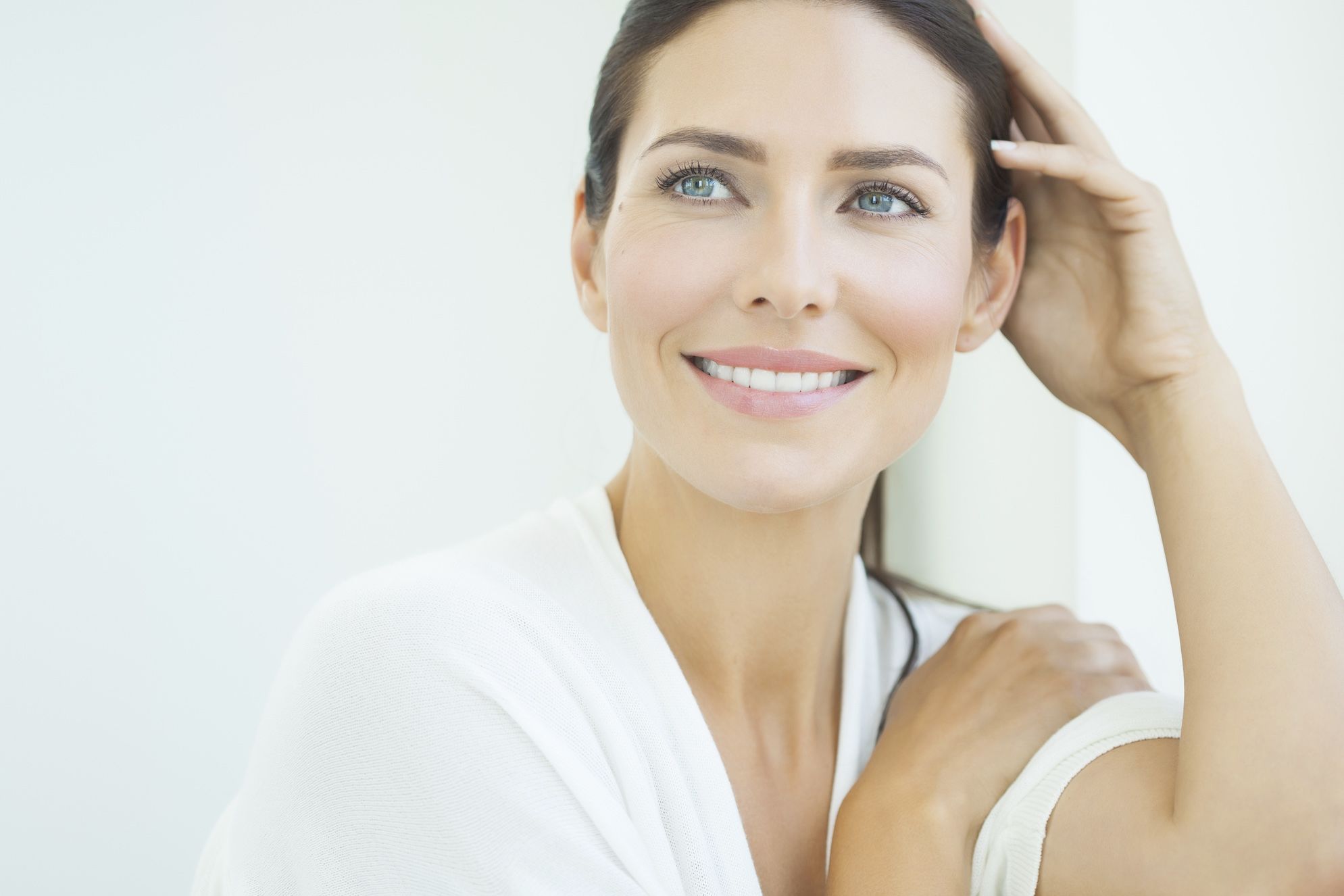 Is a Brow Lift Right for Me?
The best way to find out if a brow lift can help you is to schedule an appointment with Dr. Shagets. During your consultation, Dr. Shagets will evaluate your health and examine your facial features to determine if you are a candidate for a forehead lift. Be prepared to discuss your goals for your appearance as well as your complete medical history and any medications you are taking.
Dr. Shagets has the experience and training to provide safe, effective brow lift surgery resulting in beautiful, natural-looking rejuvenation.
During your appointment, Dr. Shagets can explain your options and recommend a course of treatment. In many cases, brow lifts can be combined with other treatments such as eyelid surgery or laser skin resurfacing to achieve more comprehensive results. Dr. Shagets will answer any questions you have about your treatment so you can make an informed decision.
The Forehead Lift Procedure
All of our cosmetic surgeries are performed in our comfortable office-based surgical center. A typical brow lift at our office takes between one and two hours. We will first make certain you are comfortable by administering anesthesia and sedation. Next, Dr. Shagets will make needed incisions and adjust the skin and muscles to smooth wrinkles and create a higher brow line. All incisions are placed in a way that will result in scars that are hidden within the hairline. Excess skin is trimmed away and the incisions will be closed with sutures. Dr. Shagets may tape your forehead or loosely wrap your head to minimize swelling and bruising.
Recovering from Your Brow Lift
Before your procedure, we will provide you with detailed postoperative instructions to help you during the recovery process. You may experience some discomfort or a feeling of tightness in your forehead in the days immediately after surgery. After about a week, you will return to our office to check your progress and have your sutures removed. Most patients are able to completely resume their normal activities in about two weeks.
Achieve a Brighter, More Youthful Appearance
For over three decades, Dr. Shagets has been performing facial cosmetic surgery procedures. He has the experience and training to provide safe, effective brow lift surgery resulting in beautiful, natural-looking rejuvenation. Learn more about how you can benefit from a forehead lift by scheduling a consultation. You can contact our office online or call (417) 623-5111.